John Burditt
LiDAR Analyst
What do you enjoy most about your job and why?
I enjoy the fast pace and dynamic nature of my job the most. No two projects are the same and there is plenty of opportunity to refine processes and figure out new and better ways of doing things.
If you had to describe what it is like working at Pickett in one word, what would it be and why?
Rewarding – the feeling of accomplishment and belonging I get from getting the work done with the stellar team that I'm a part of is extremely rewarding.
How does your role bring out your strengths?
My current role brings out my strengths by demanding attention to detail and requiring an inquisitive and analytical approach.
What is your favorite type of music?
My favorite type of music is jazz or alternative depending on the day.
If you could have an unlimited supply of one thing for the rest of your life, what would it be?
I would choose an unlimited supply of all-expenses-paid trips to Colorado to visit family and play in the mountains!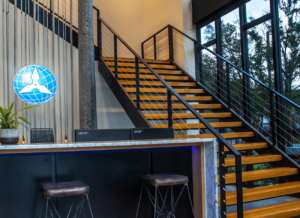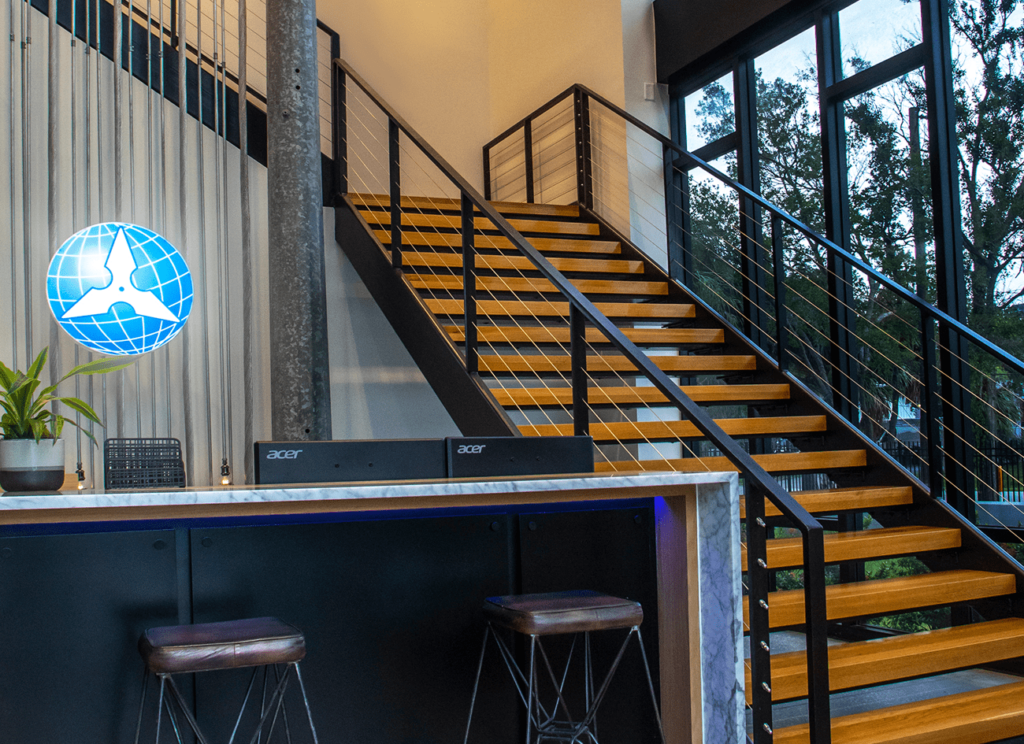 Our corporate culture, built on honesty and integrity, encourages continuing education and empowers our team members to work toward progressive solutions to meet the continuous needs of our clients.