Ravi Patel
LiDAR Technician
What do you enjoy most about your job and why?
I think it's because the scope of work is different with every project – it makes it fun to start a project and be able to get away from doing repetitive work.
If you had to describe what it is like working at Pickett in one word, what would it be and why?
How does your role bring out your strengths?
I think my role here helps me tap into my areas that I focus on already in my daily life. Things such as work ethic, being organized, time management, and kindness are values I have been taught from my parents and I try my best to bring those to the workplace.
What is your favorite type of music?
Growing up with two sets of cultures, I listened to majority Hindi music which originates from India. As I got a little older, I went through phases with hip-hop, rock, and eventually I even got into country which I still enjoy. However, my go to is Sinatra which is usually playing in the background all day on my Google Home!
If you could have an unlimited supply of one thing for the rest of your life, what would it be?
That would be my drawing/sketching pencils! The world itself would be my canvas.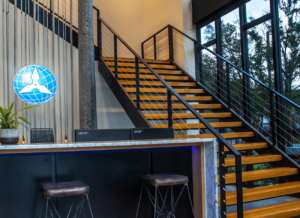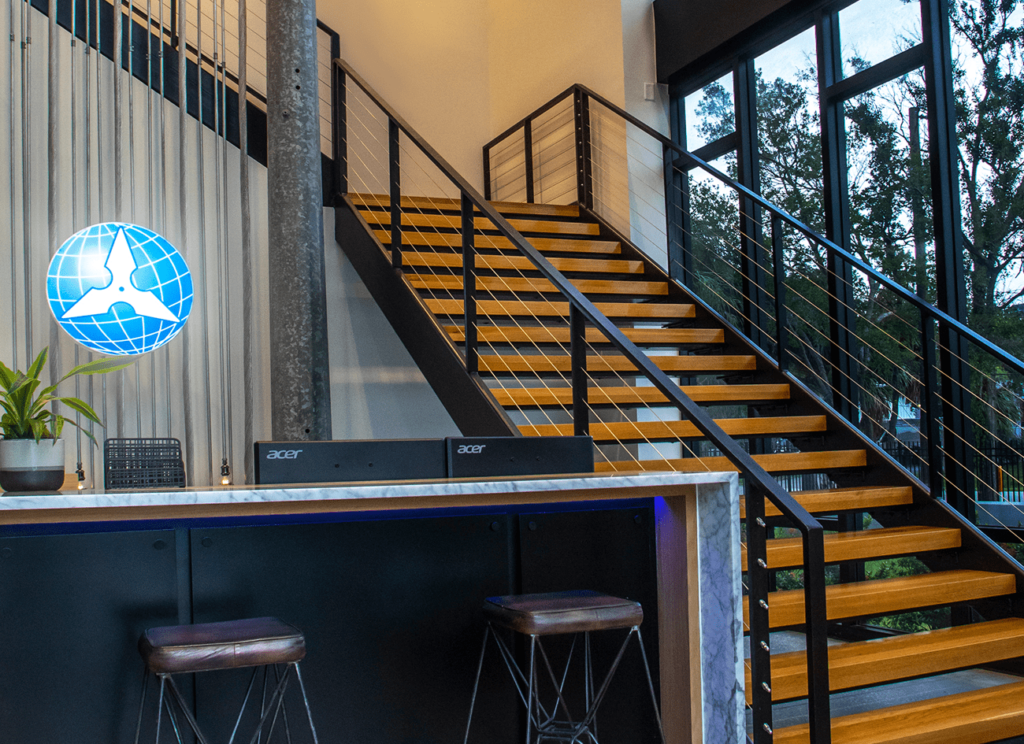 Our corporate culture, built on honesty and integrity, encourages continuing education and empowers our team members to work toward progressive solutions to meet the continuous needs of our clients.