Curry Fulghum
Field Crew Supervisor
What do you enjoy most about your job and why?
There are so many different aspects to the enjoyment of my job that it's really hard to narrow it down to one. If I had to, I guess it would be my bosses. I really have enjoyed working for and with them for so many years. Another that comes to mind – at Pickett we have always had the best equipment, which makes our jobs quicker and more efficient.
If you had to describe what it is like working at Pickett in one word, what would it be and why?
Adventurous! The places we go are amazing. For example, when I'm out in the middle of the swamps, woods, or even the everglades I get the feeling that maybe I'm the first person to be standing in that spot. Also, when we find a really old corner that was set in the 1840's or so it makes me wonder about the individuals that set the corner and what they had to do to get there. Today we use all types of machines to clear paths or give us rides through rough terrain, but those guys – not so much.
How does your role bring out your strengths?
My role at Pickett is to be a part of a team so together with communication, understanding, and planning we get the jobs done safely and on time. My strengths are confidence, patience and leadership and my role as a field crew supervisor allows me to use those every day.
What is your favorite type of music?
If you could have an unlimited supply of one thing for the rest of your life, what would it be?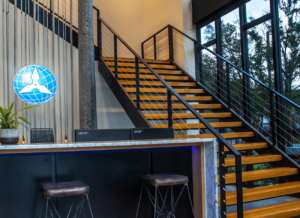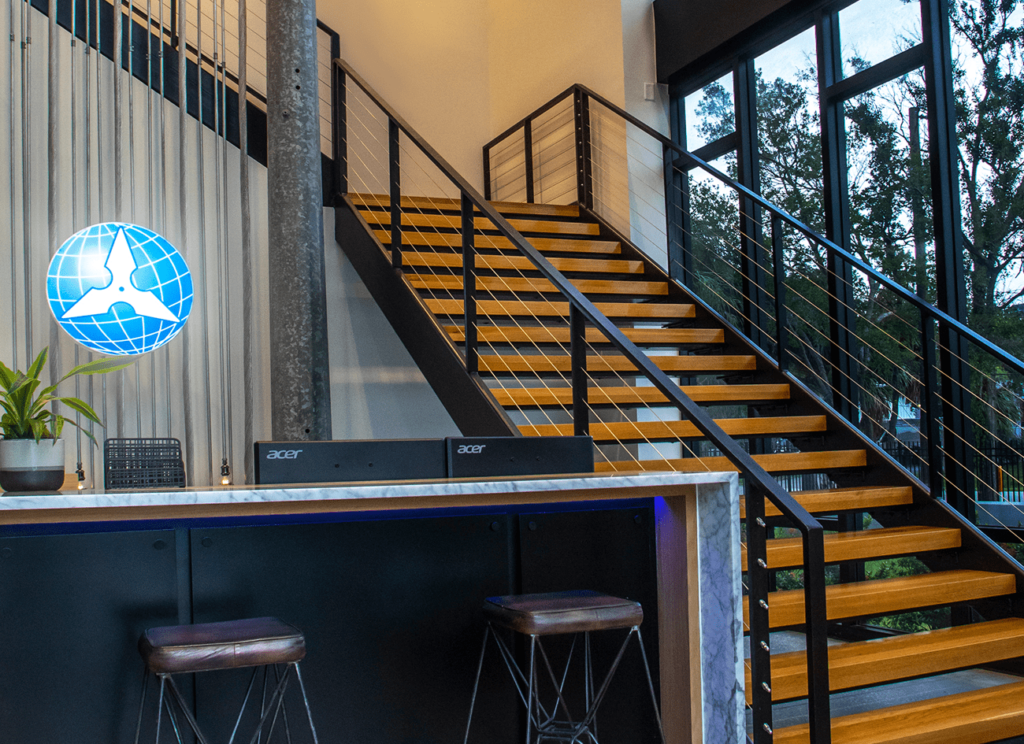 Our corporate culture, built on honesty and integrity, encourages continuing education and empowers our team members to work toward progressive solutions to meet the continuous needs of our clients.