Logan Mercado
Associate Engineer
What do you enjoy most about your job and why?
My favorite part about my job is interacting with others. Whether it be internally with my team or externally with a client, I enjoy getting to know the individuals around me.
If you had to describe what it is like working at Pickett in one word, what would it be and why?
Rewarding. While I am challenged every day, the moral victories, both personally and within the company, is worth the hardships. I know that here at Pickett my work and effort is thoroughly appreciated.
How does your role bring out your strengths?
In my current role, one of my responsibilities is to interface with the client. To do so, I rely on my communication skills to actively listen to their needs and understand how to accommodate them appropriately.
What is your favorite type of music?
R&B. Even though it may not be the most popular among my generation, it was something that I listened to growing up and it has always stuck with me.
If you could have an unlimited supply of one thing for the rest of your life, what would it be?
Sunflower seeds. Growing up in central Florida, sports were a big part of my life. Many summers of mine were spent traveling to different cities for baseball where I learned how easily time passes when you are chewing seeds!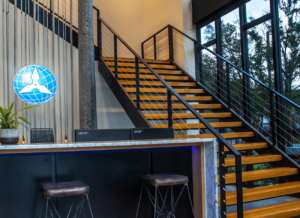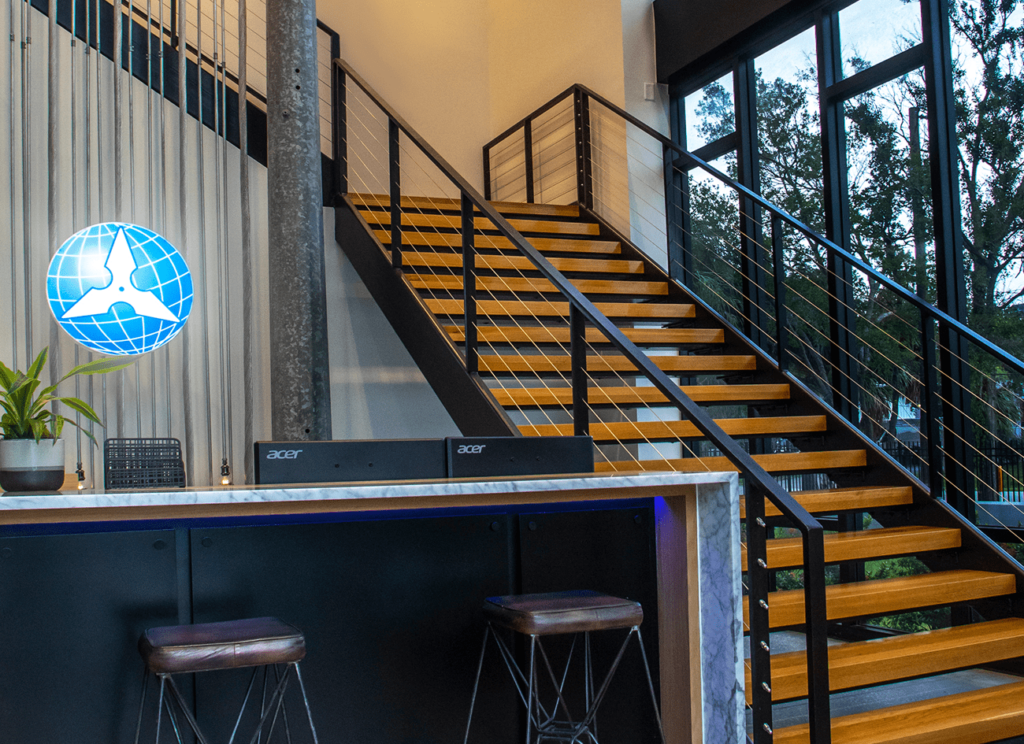 Our corporate culture, built on honesty and integrity, encourages continuing education and empowers our team members to work toward progressive solutions to meet the continuous needs of our clients.