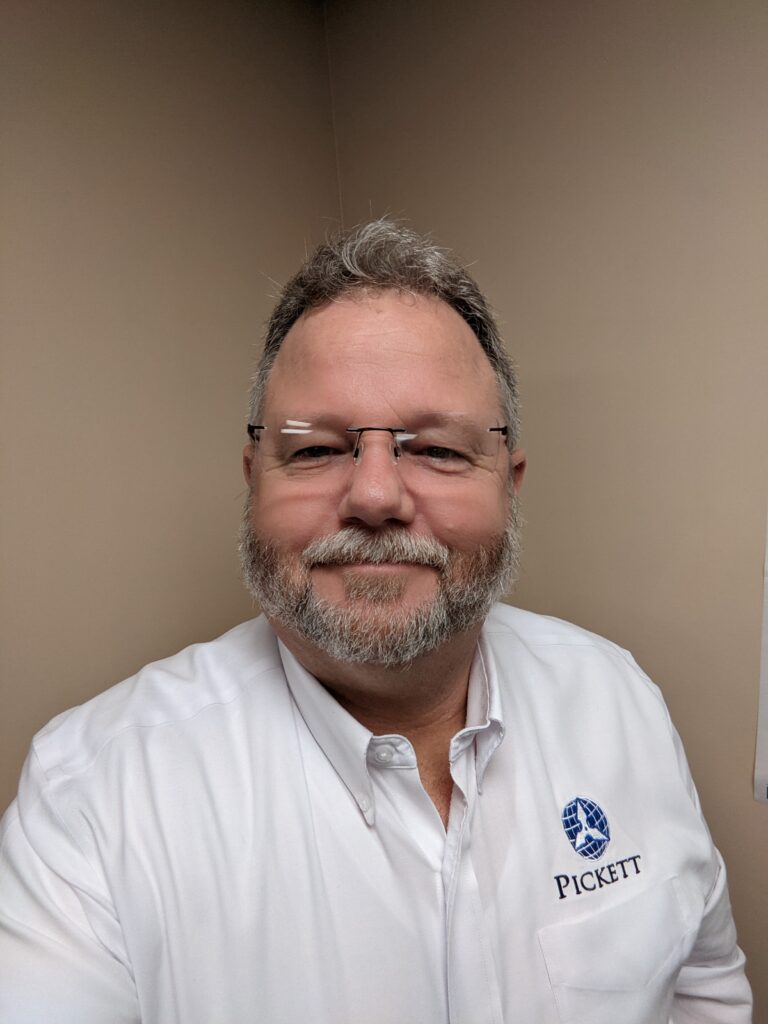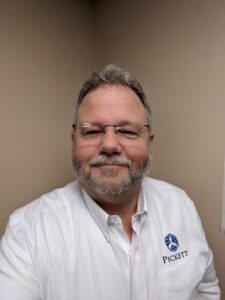 We hope to see you at the 2017 SWANA Georgia Fall Conference at the Jekyll Island Club Hotel on Jekyll Island Georgia, December 6th through the 8th!
Pickett will be presenting Aerial LiDAR Mapping for Solid Waste Sites on the afternoon of the 6th. Mr. Craig Emrick and Mr. Erik Hickman will be discussing the transition from traditional photogrammetry to more advanced mapping and its processes. Aerial LiDAR data, when properly collected and classified, can be a more accurate and timely method for creating a Digital Elevation Model (DEM) and, ultimately, complete topographic mapping. Their presentation will show how LiDAR data is acquired, processed and classified to produce a bare earth surface model.
Aerial LiDAR sensing is used for scanning corridors such as transmission lines or roadways, or for mapping significant acreage or many square miles. Our digital aerial mapping services are supported by a high-resolution digital camera system that is fully integrated with the Optech Galaxy scanner powered by PulseTRAK. Using data fusion, Pickett can merge the results of ground surveys, multibeam hydrographic surveys, aerial LiDAR, and digital imagery into a complete, all-encompassing map.
Our aerial LiDAR solutions are essential to the solid waste industry, electric and gas utilities, mining, transportation, as well as government and environmental agencies, land developers, floodplain managers, and architecture and engineering (A/E) firms.
Some industry functions of Pickett's aerial LiDAR services include: digital ground surface models, impervious surface mapping, material volumetrics, topographic mapping, floodplain modeling, vegetation management, NERC compliance, route planning and selection, and as-builts.
Are you ready to learn how Pickett's LiDAR services can help with your project? Let's talk. Email us at info@www.pickettusa.com or give us a call at 813-877-7770, we look forward to hearing from you!