Joe Lacey, PSM
Survey Manager
What do you enjoy most about your job and why?
I am a land surveyor at Pickett and one of our main assignments is to support the design, development, and upgrade of the power supply grid to the Southeast United States, much of which, includes the construction of vast solar farms. The best part of my job is the sense of accomplishment I get knowing that each day, I am contributing to making our community safer and helping to reduce carbon emissions into our atmosphere. Every day I go home knowing that in some part, I helped make a difference and that's food for the soul.
If you had to describe what it is like working at Pickett in one word, what would it be and why?
The one word that I would use to describe working at Pickett would be, "Energetic!" with emphasis on the exclamation point. Each member of the team here at Pickett is personally engaged to the commitment of improving the power supply infrastructure for the demands of the present and with foresight towards the needs of the future generations. This environment of "engaged commitment" cannot exist without passion and enthusiasm and this team has it "in spades". The passion of engagement here is contagious, self-amplifying and energetic.
How does your role bring out your strengths?
My major role as a land surveyor here at Pickett is to support the design team and to respond to the needs of our clients regarding design, construction, maintenance and permitting for facilities related to the power grid. This support requires adaptability, innovation, and a drive to achieve. I believe that I bring these strengths to the Pickett team, contributing to its success.
What is your favorite type of music?
While my tastes in music are somewhat eclectic, I would say that one of my favorite types of music would be classified as "Ska". The band better have a brass section though or the sound won't be full enough for my taste.
If you could have an unlimited supply of one thing for the rest of your life, what would it be?
What would I wish for in unlimited supply? I'll bypass the usual responses of good health, enough money, time, etc. and maintain that, relatively speaking, I believe that I already have all those things. But if I could have one indulgence, I would like to receive a 1-hour massage from a professional masseuse, every remaining day of my life. "Calgon, take me away…"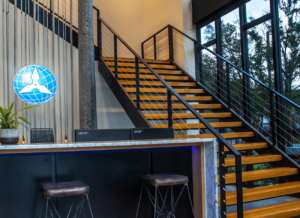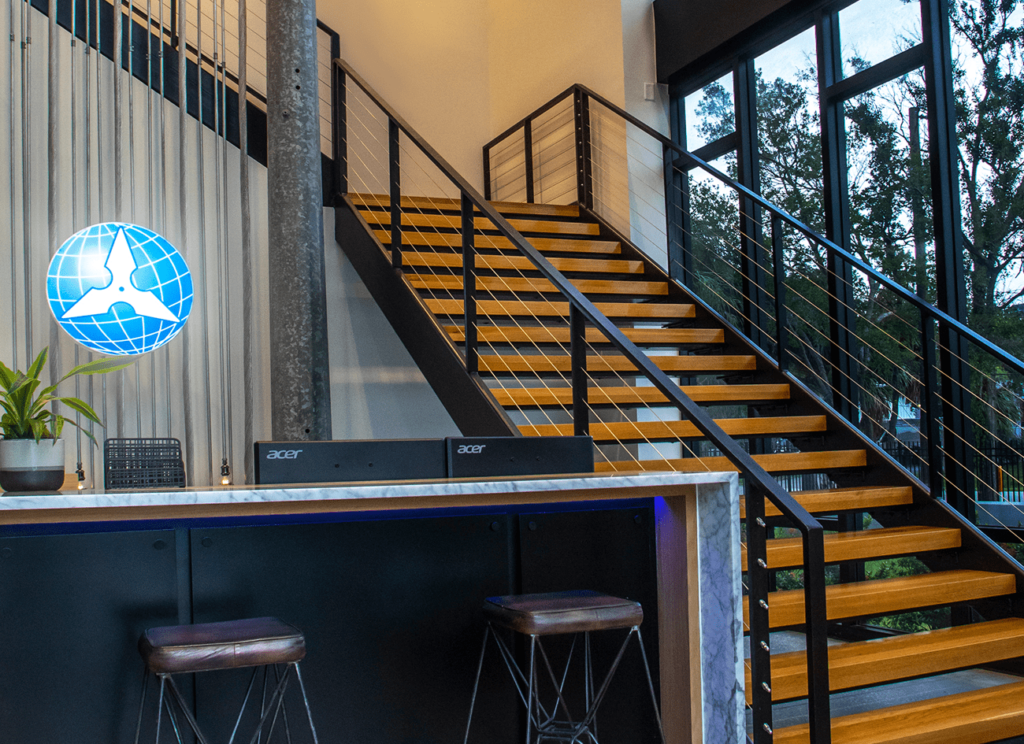 Our corporate culture, built on honesty and integrity, encourages continuing education and empowers our team members to work toward progressive solutions to meet the continuous needs of our clients.