What do you enjoy most about your job and why?
I enjoy tackling complex challenges and solving problems in collaboration with my amazing GIS team.
If you had to describe what it is like working at Pickett in one word, what would it be and why?
Engaging – At Pickett, I know my voice is heard, that my ideas are taken seriously, and that my contributions are valued. I love collaborating with my colleagues to bring data to life in maps, web apps and data visualizations. There are so many opportunities to learn, grow and engage at Pickett, in both formal and informal settings. I love being surrounded by colleagues who spark my intellectual curiosity and provide me new learning opportunities daily.
How does your role bring out your strengths?
As a GIS lead at Pickett, I leverage my "Big Picture Thinking" skills to build repeatable GIS workflows for some of our larger and more complex engineering projects. I have found that my ability to think outside of the box and approach problems from a different perspective has been very effective in helping my colleagues anticipate and solve complex challenges.
What is your favorite type of music?
If you could have an unlimited supply of one thing for the rest of your life, what would it be?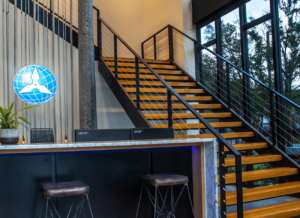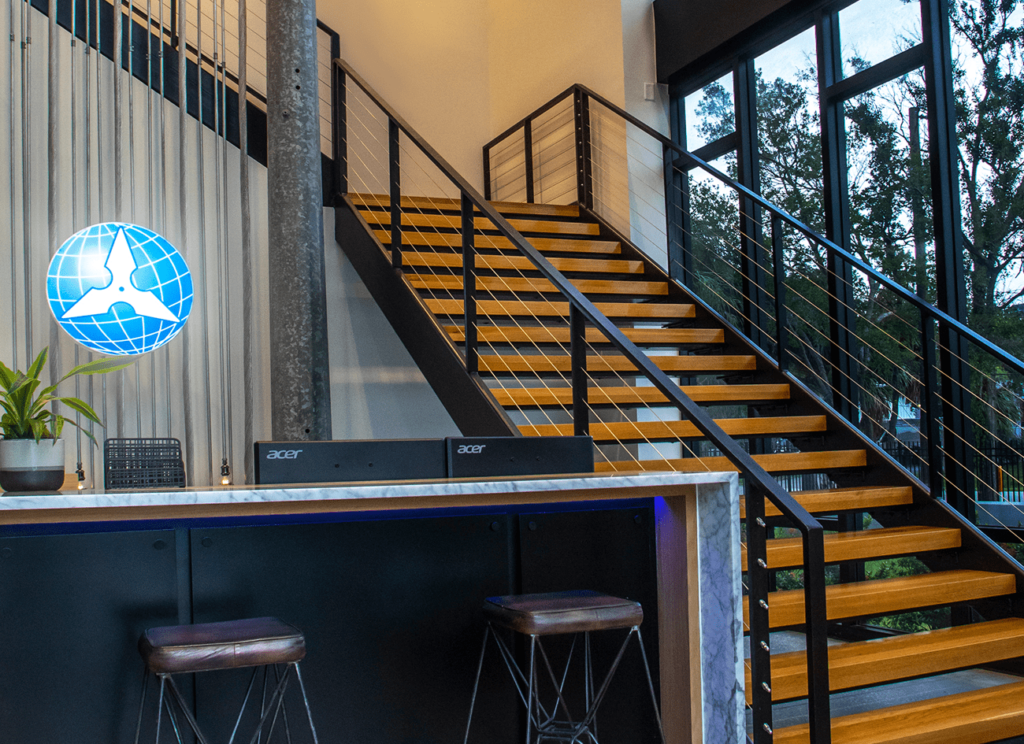 Our corporate culture, built on honesty and integrity, encourages continuing education and empowers our team members to work toward progressive solutions to meet the continuous needs of our clients.