Kathy Beaman, PE
Manager of Engineering
What do you enjoy most about your job and why?
I love that Pickett is innovative. Everyone is committed to providing the best service that we can provide to our clients. We all take pride in our work and what we deliver to our clients.
If you had to describe what it is like working at Pickett in one word, what would it be and why?
How does your role bring out your strengths?
In my role as manager, I can use my 20 years of industry experience to see the overall life of a project and work with newer engineers to develop their knowledge and watch them grow. I enjoy the project management aspect of projects, and Pickett has given me the room to expand my knowledge and develop a controls program that our client can see benefits from.
What is your favorite type of music?
Barenaked Ladies is my favorite band, followed closely by most music from the 80's
If you could have an unlimited supply of one thing for the rest of your life, what would it be?
A Caramel High Rise latte from Caribou Coffee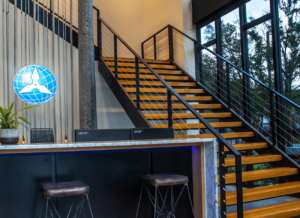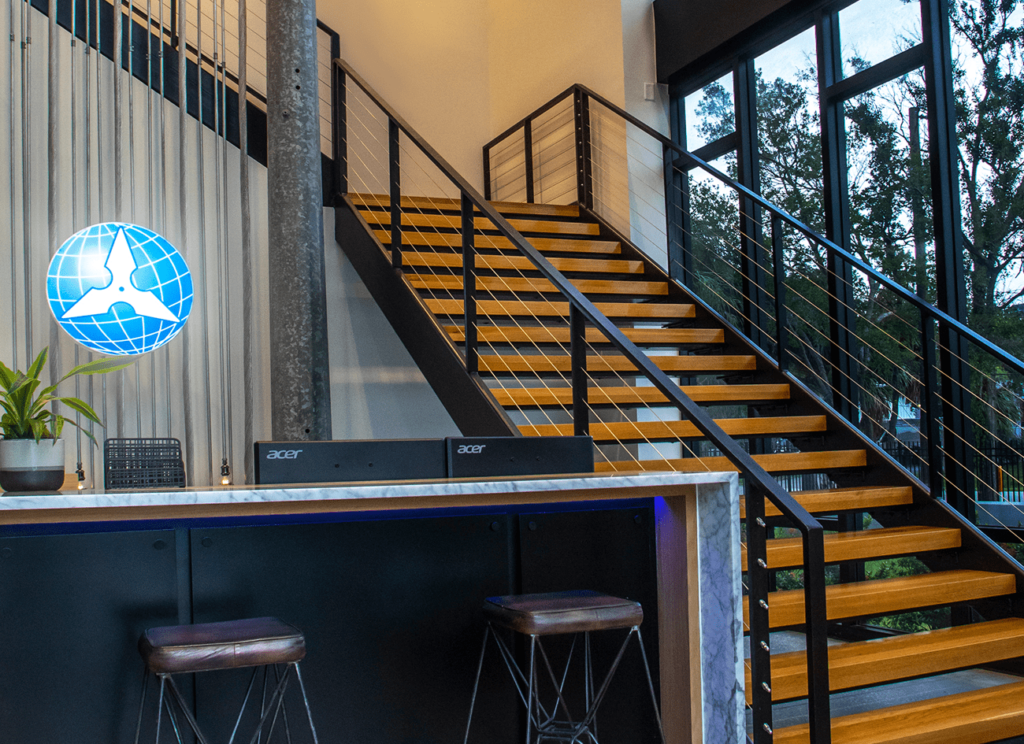 Our corporate culture, built on honesty and integrity, encourages continuing education and empowers our team members to work toward progressive solutions to meet the continuous needs of our clients.